Why Rent With Us

Why Rent This Bike?
Great Customer Service - We will try our best to ensure you have an unforgettable experience
Simple Online Booking System
Unlimited Kilometers
12 Kilometers from Brisbane City
Only $200 Security Deposit (Pre-Authorized on your card)
Large selection of well-maintained motorcycles to suit every style
The option of reducing your excess by 50%
The flexibility of booking now and paying later in installments
Safety Gear hire that is well maintained and updated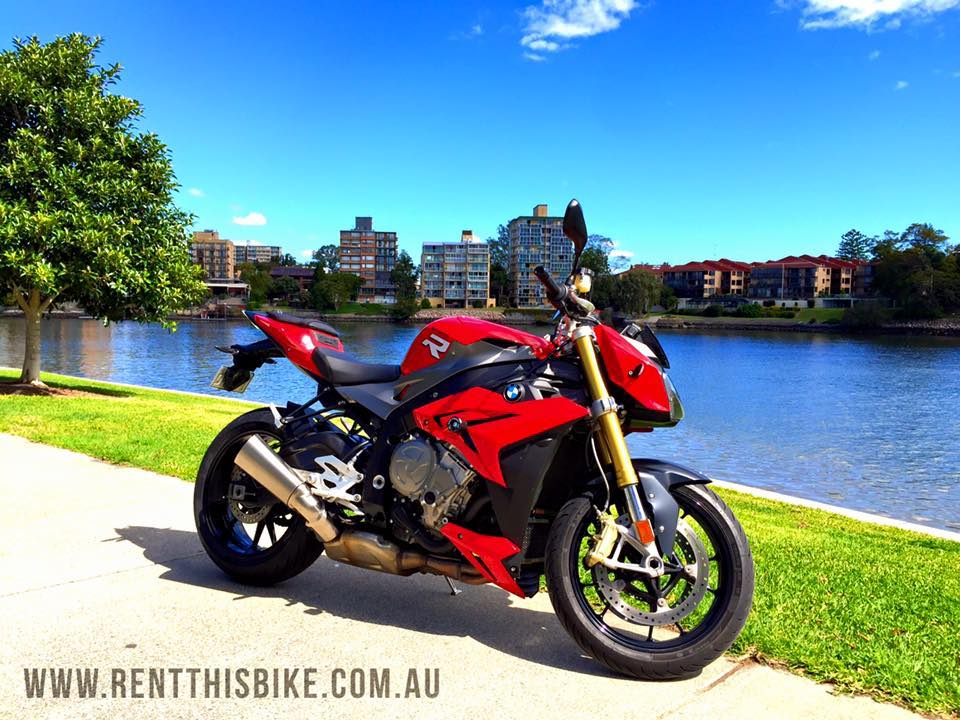 "Fantastic place with a modest range of bikes. Super easy to deal with, great condition bikes and incredibly affordable. These guys make it hard to justify owning a bike if you're a weekend warrior. Do your research if you're looking at renting, these guys have the lowest pre-authorisation ($200 vs $1500 at others) and terms/excellent pricing. Thanks again! We'll be back!" Luke B.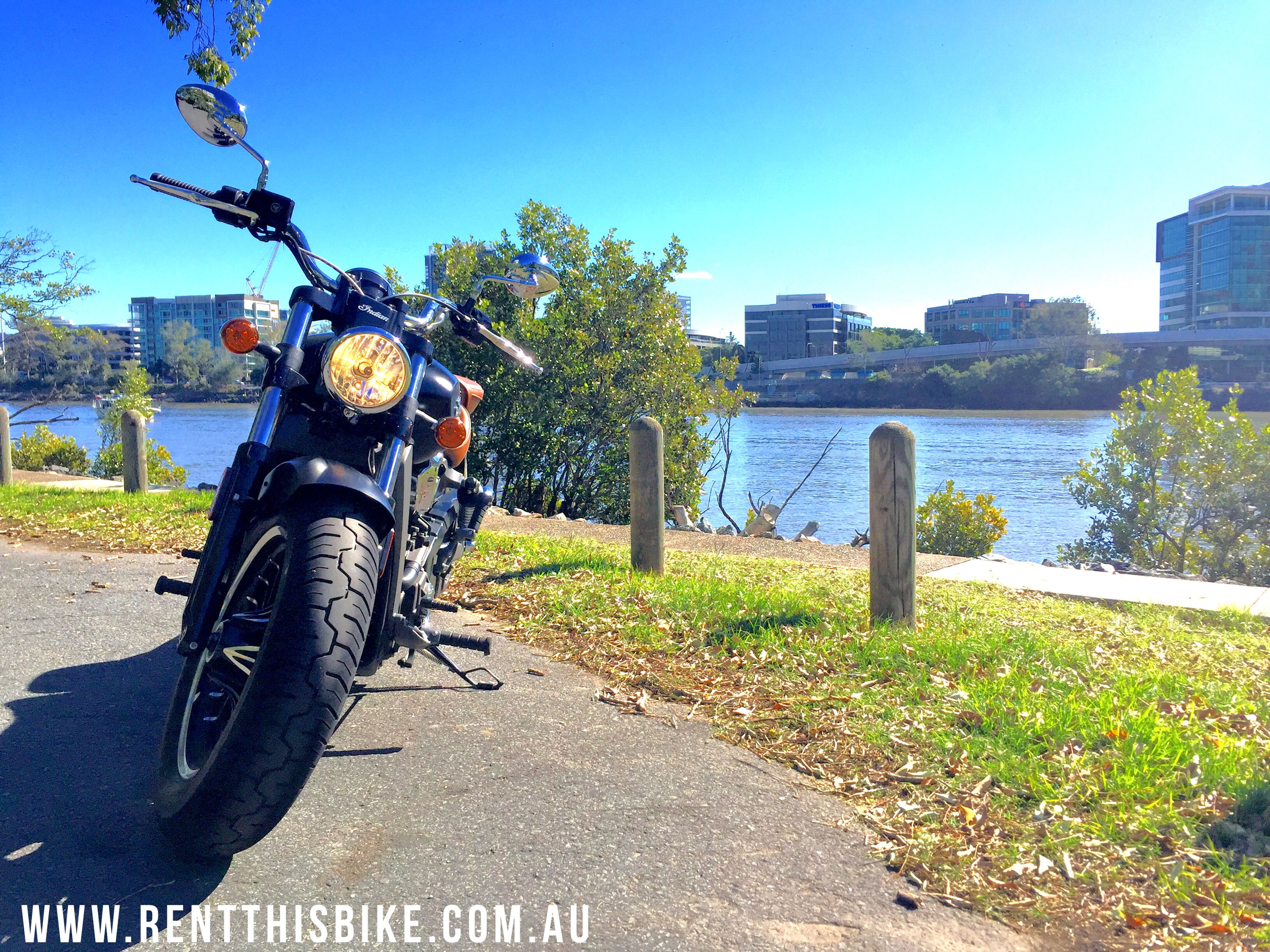 "Very reasonable pricing, easy to arrange the rental, great customer service, and flexible with pickup & drop off. Highly recommend to anyone wanting to try out a few LAMS bikes before committing to a purchase, also a great range of bikes for the more experienced. Will definitely be a returning customer!" Jim M.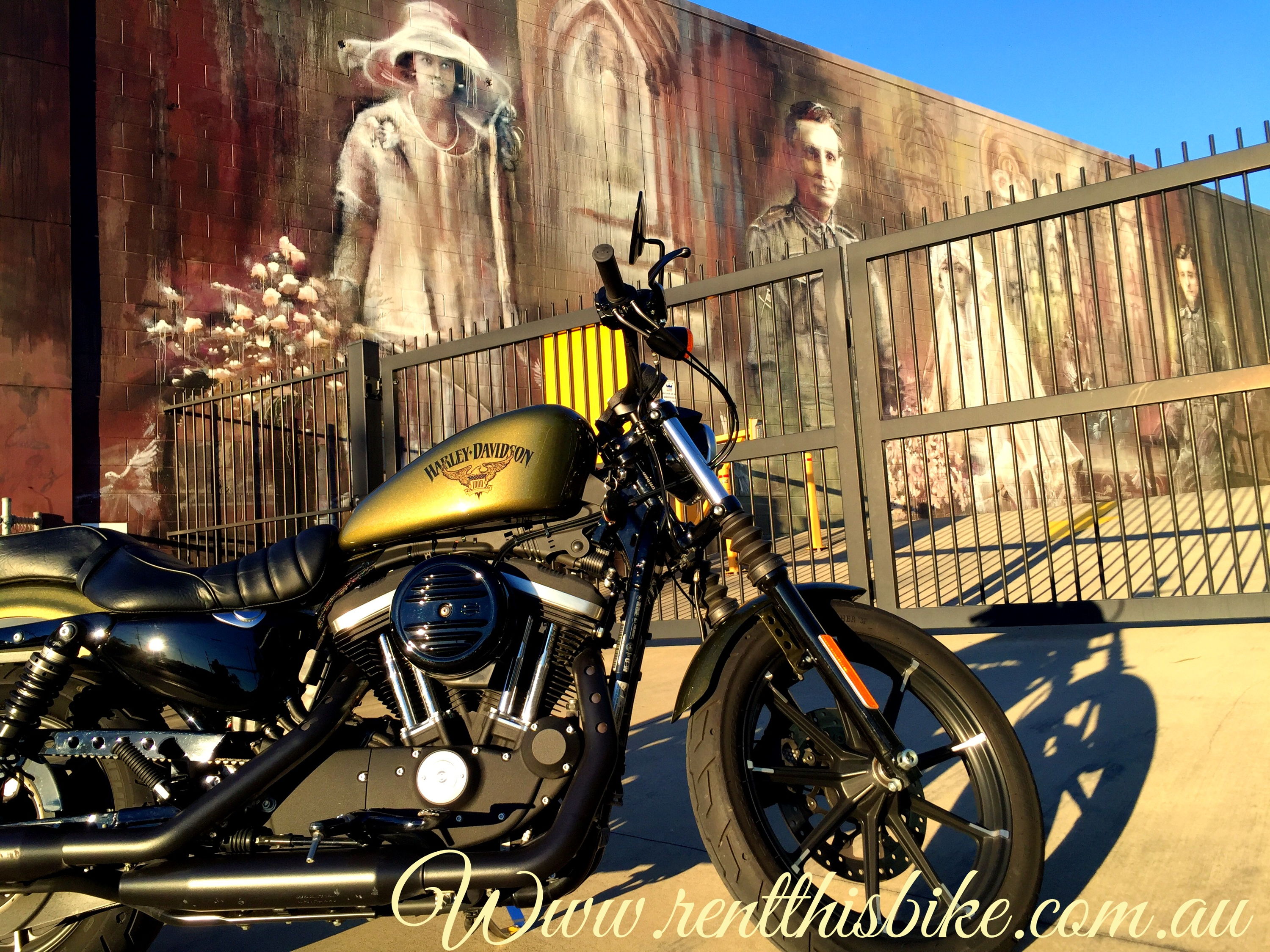 "Wealth consists much more in enjoyment than in possession".
Excellent services, perfect bikes!! No need to buy a bike, I'd rather use Rent This Bike." Juan M.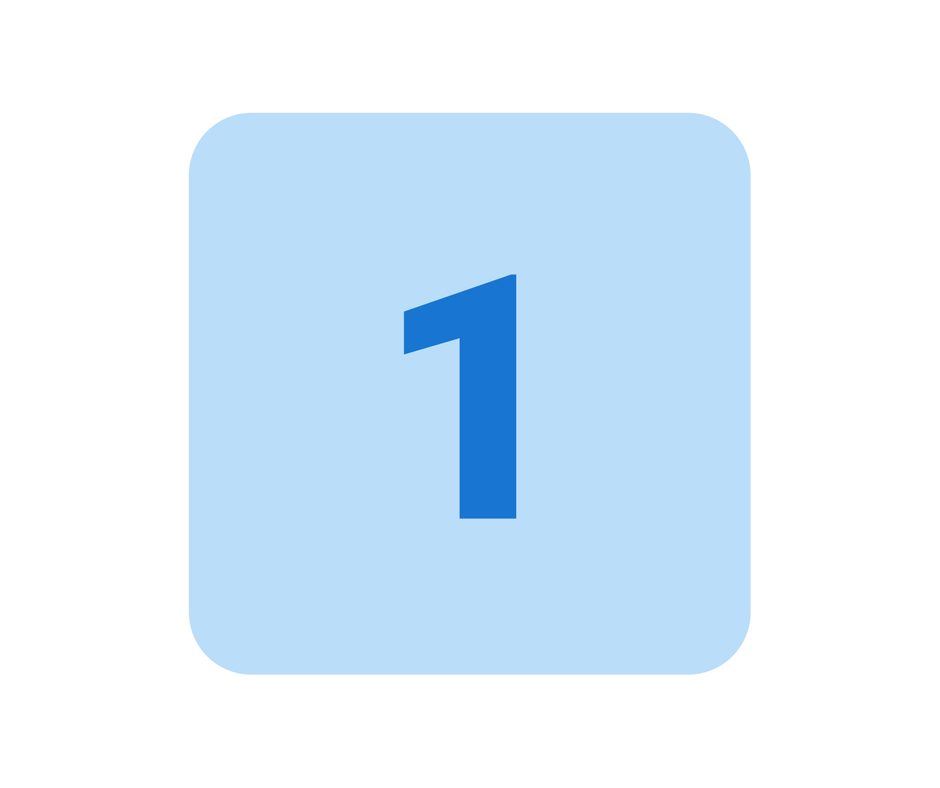 Simply choose a motorbike from our fleet.
Please make sure you meet the age and license restriction for the motorbike you choose.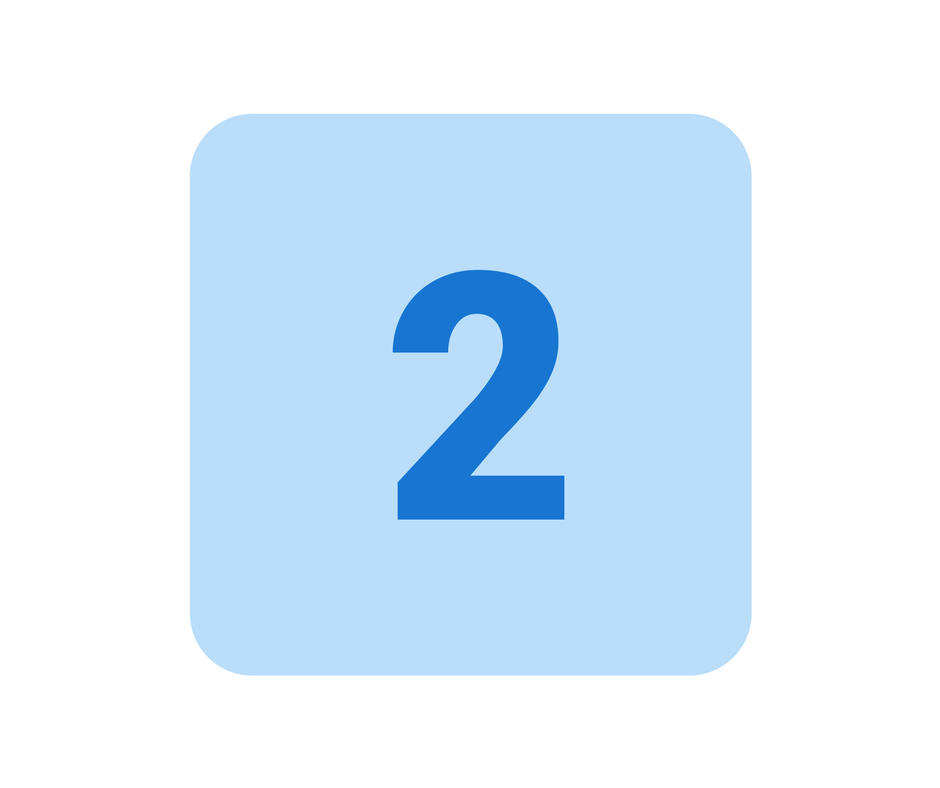 Choose the Pick up/ Drop off days and times from the calendar
Check the excess reduction option if you choose to have it. Then add it your shopping cart.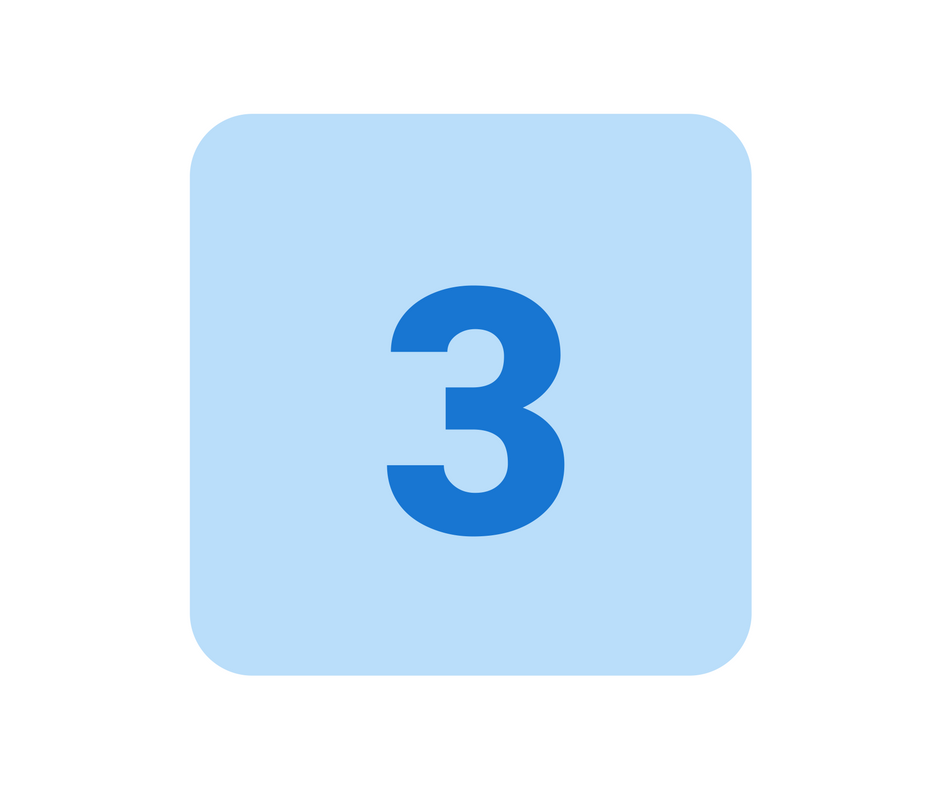 Check your cart out with a number of payment options
You will receive a confirmation email and receipt.
On the pickup day make sure you bring along your license, bank card and passport (if you don't hold an Australia license).
If you are running late please get in touch and let us know.